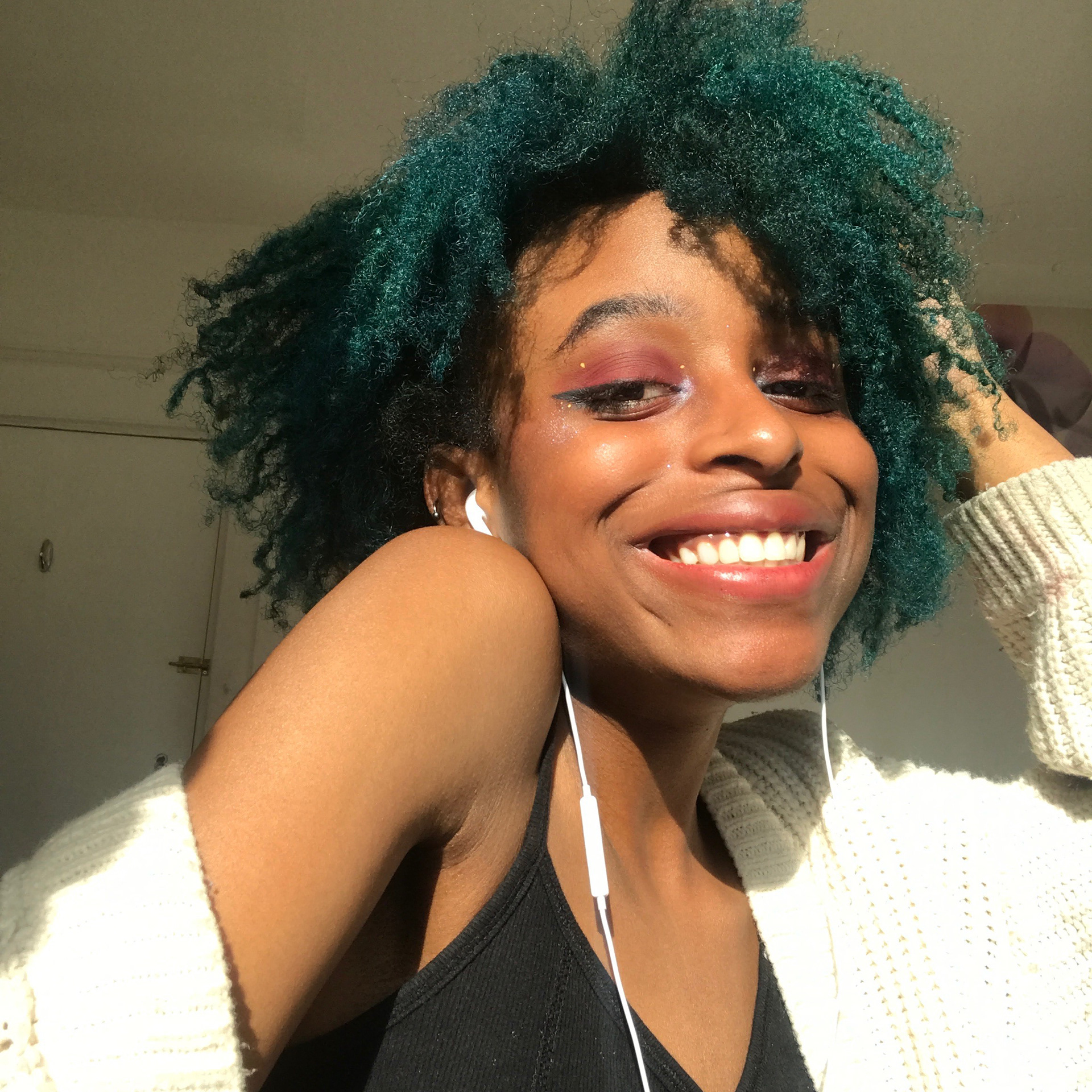 Jessica Campbell was born in South Florida and now currently works in Toronto, Canada. She became a self-taught artist in 2018 and now works as a freelance designer and illustrator.
In her graphic design and illustration work Campbell explores ideas of affirming playfulness as you mature by using bright color palettes and maximalist detail.
Jess is interested in Illustration, Graphic/Ux design, and public art in order to leave her playful mark on the creative arts and to bring positive and informed designs that will uplift anyone who interacts with them.
Her achievements include being awarded Artworks Next Stream Participant for 2022 which includes an employment contract with the City of Toronto and an Art and Design Professional Skills Certificate from Ocad University. In her freelancing work and clients include branding guides for new businesses, children's book illustration series, and digital marketing for nonprofit organizations.