Brief /
 Create 2 banners that represent Goldne
Client /
 C

ultural Hotspot and City of Toronto
Role /
Graphic Designer and Illustrator
​​Cultural Hotspot, a City of Toronto-funded organization, aims to highlight Toronto outside of its core communities by facilitating local arts programming, workshops, events, and exhibits. Cultural Hotspot wanted to commemorate its accomplishments with a festival. The festivals were scheduled to take place in the communities of Little Jamaica and Golden Mile, and the project's goal was to accurately depict each neighborhood in each design in order to produce banners and, eventually, coloring pages.
To start the project Cultural Hotspot provided focus groups and research topics. With this, I was able to provide neighborhood demographics as well as the history of each community I would be illustrating. This included community engagement events, as well as nature and public art in the area. After providing research documents for each community, I was able to create three distinct art directions for the final design. Once the final art direction was selected, marketing actually did not approve the art direction due to a technicality with city of Toronto guidelines not approving designs with multiple panels, but I was able to pivot the design to a streetscape design that still represents each community uniquely.
a theme that highlights nature, green-spaces and local bugs and birds
a direction that was focused on fashion and textiles that represent the different cultures in both neighborhoods
an art direction focused on what transportation and movement in both communities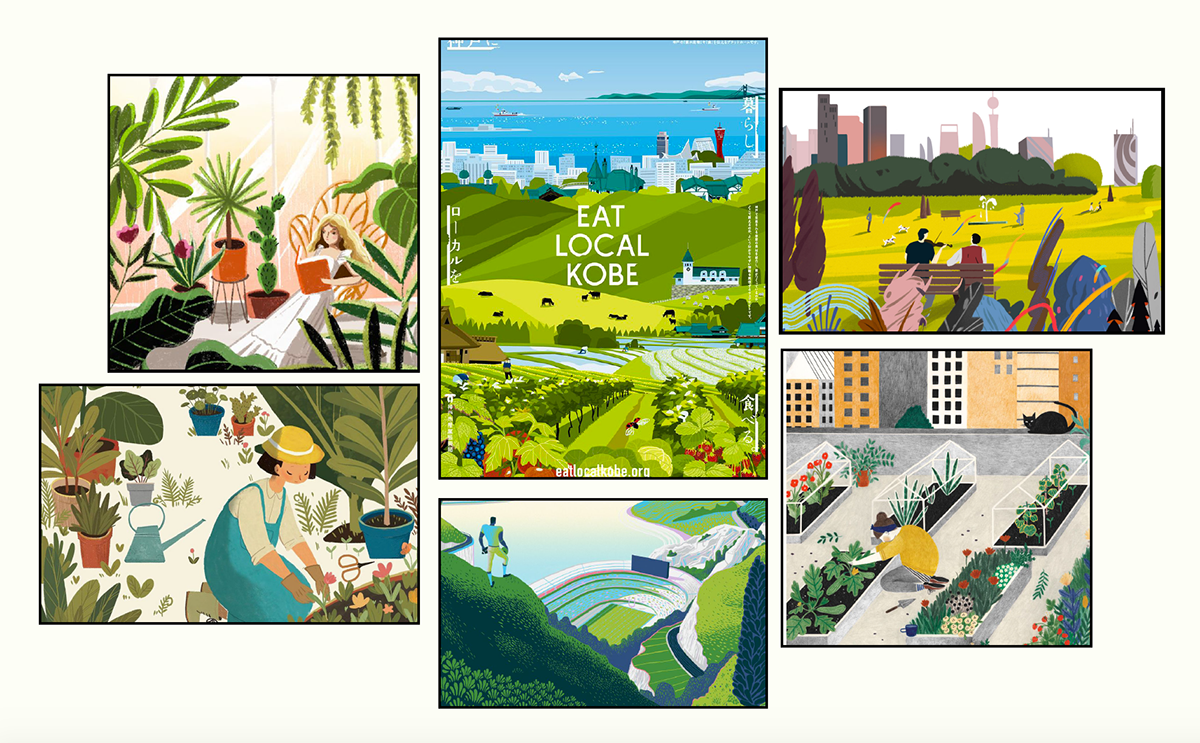 Coloring pages were first distributed at community events as an activity piece for families and community members on July 12, 2022. Investing in banner design provided a visual foundation for all of the community events taking place in Little Jamaica and Golden Mile as part of the Cultural Hotspots 2022 festivals and events. All of the community research and design iterations were worthwhile because the end result was a colorful snapshot of each neighborhood. They will have recognizable banner designs that will visually celebrate and close a great year of arts programming for October's final festival celebrating everything cultural hotspot was able to facilitate in a year. 
These coloring pages now can be found at City of Toronto Public Library and at Cultural Hotspot community events and their website.